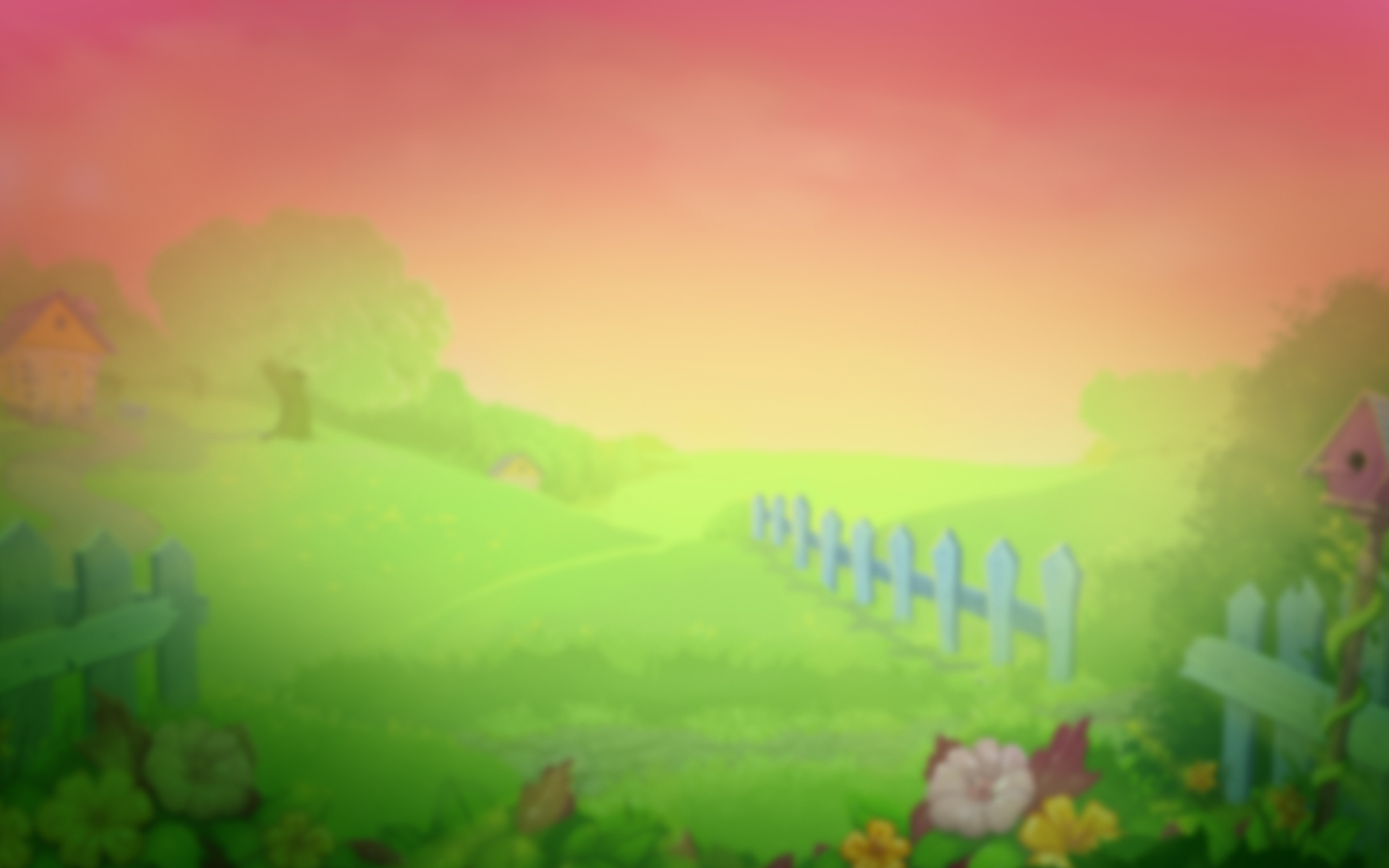 Baby Bloomers
Baby Bloomers Slot Review
I used to be one of the many reviewers that keep a bin next to their desk. Not for rubbish, but in case one comes across a game so cute that it causes a sudden urge to blow chunks. What can I say – I'm a middle-aged disillusioned writer. Not anymore though, because for the past few years I've started to collect airsick bags from flights. Now, whenever anyone goes on a trip, they brought me back one as a present. I know what you're thinking - "they're cheapskates," and you're not wrong. But, now I have a wide array of the most exquisite airsick bags from around the globe. Whenever a co-worker gets reprimanded and needs consolation, I calmly unfold a vom-vom bag from my pocket and offer it up. The joke never gets old! But today the joke's on me as I have to review Baby Bloomers, a Booming video slot so adorable that I could feel the bile rising in my throat almost immediately. The worst is that the cuteness can follow me wherever I go – on P.C, mobile device or tablet. I waited for everyone to go on lunch (to avoid being mocked) and sat down to play what looked like a toddlers dream game. Surprisingly I felt my spirits lifted and my head bopping from side to side. Occasionally I did glance around to see if anyone was back in the office though. Still, despite my embarrassment, I was enjoying the sweet vibes of Baby Bloomers.
Gameplay
Baby Bloomers is a medium volatility 5 reel and 10 payline slot. The standard symbols are all kiddified versions of a duck, lamb, bunny and 10-Ace icons. The wild is a baby butterfly which can replace all symbols, except for the scatter, which is a hatching chick (A baby chicken – not a woman. Why would a woman be hatching from an egg? Why would you even think that?). The controls are all in a nauseating green and purple. Paytable details, Rules and Quickspin are up top while Lines is on the left of the reels. The rest are found below: Total Bet, Balance, Autoplay, Spin, Max Bet and Win.
Features
3 or more scatters anywhere activates 10 re-triggerable Free Spins which activate the Expanding Symbol mode. Before Free Spins begin, you'll need to hit Stop to randomly assign which standard icon will be the Expanding Symbol in Free Spins. When 3 or more expanding symbols appear on 3 or more reels, they expand vertically to cover the entire reel.
Maximum Win
The Maximum Win in Baby Bloomers is 300 000 coins. That can pay for a lot of holidays – imagine how my vomit bag collection can grow!
Performance
To dislike the graphics and animation would be heartless. It's so beautiful and likeable that, while it's not my cup of tea, I have to acknowledge it's very well done. The music was oddly enjoyable – a peppy calypso beat which didn't seem to fit with the theme, but was fun nevertheless. The sound effects keep the spirit of the game alive at all times. I had zero performance issues on any devices tested.
Conclusion
Baby Bloomers is destined to melt the hearts of even the most grumpy among us. It's a ton of sugar mixed in with 14 pounds of honey and..well.. you get the analogy. Apart from all that sweetness, its superb Free Spins with Expanding Wilds will keep us coming back time and again.
Slot Details
Software: Booming Games Game Type: Video Slots Paylines: 10 Reels: 5 RTP: 95,5% Bonus Game: No Progressive: No Free Spins: Yes Max Win: 300 000 Coins Published by: BitStarz, award-winning Bitcoin Casino
Show more